VSUN's work in addressing climate change are recognized by CDP SER report 2022.
Being the first enterprise in Vietnam to disclose the environmental impact through CDP in 2022, VSUN is committed to environmental transparency and sustainable development.
In the CDP Supplier Engagement Rating Report 2022 (SER), The score of VSUN is above Asia's average performance level, while VSUN is reaching the global average level of climate change of CDP Score Report in 2022.
VSUN recognizes that the impact on the environment extends beyond their direct operations, we take actions on supply chain governance and supplier engagement.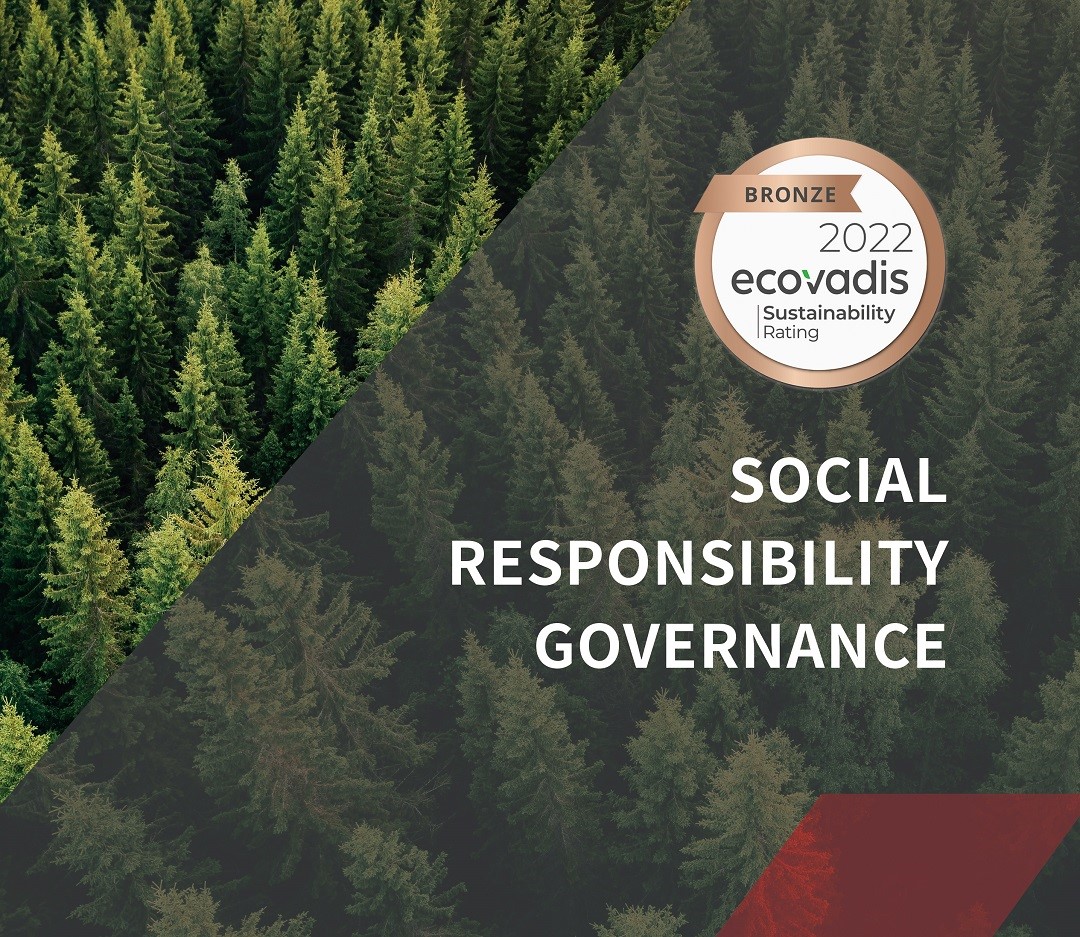 VSUN has constantly improve the global supply chain system, clearly supervise and control the access mechanism of suppliers, distributors and service providers in the supplier management system, actively guide our suppliers, and make unremitting efforts to build a high-quality, green and sustainable supply chain.
About CDP
CDP is one of the largest investor cooperation programs in the world and holds the world's largest database of greenhouse gases and climate change. Its annual environmental information disclosure and scoring process is widely recognized as an important standard for the transparency of corporate environmental information.
The full list of companies disclosing through CDP can be accessed here:
https://www.cdp.net/en/responses